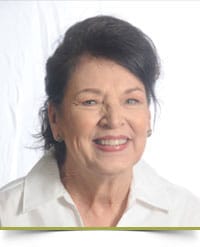 Clinical Technician, Diagnostic Records Coordinator
Alice has worked at Gottsegen Orthodontics for over 30 years. She likes that her job allows her to be herself and interact with patients in her own, very personable way. Alice is proud that we treat each patient as an individual and not just as another set of teeth. She also enjoys going out for staff birthday lunches, which are always fun and full of laughs.
Alice spends as much time as possible with her son and three beautiful grandchildren.